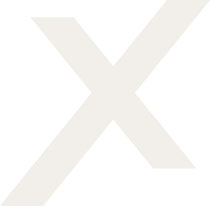 The Exchange Building is a historic, 8-story building in the heart of downtown Omaha that is home to many innovative key players in the Omaha tech community.
Formerly the Omaha Grain Exchange, the building has been one of the pillars of Omaha's business community dating back to 1916.
The Exchange Building's tenants include AIM Institute, Silicon Prairie News, Interface Web School and a variety of other growing businesses.