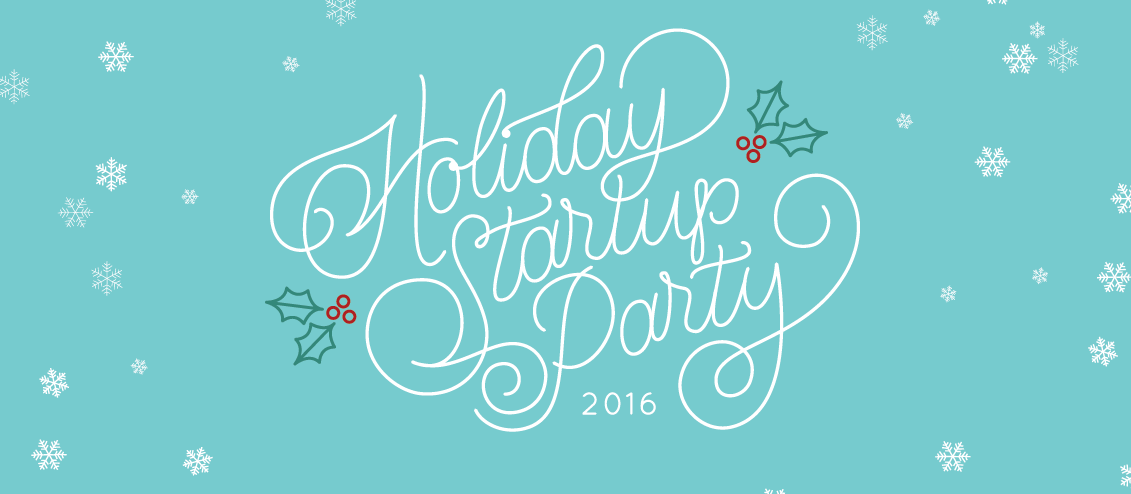 The third annual Startup Holiday Party is Friday, December 9, 2016!
$5 gets you in and free food and some currently indeterminate amount of drinks for the night.
$25 gets you in and lists you as a co-organizer.
$50 gets you and a friend in and we'll put your company up as a sponsor!
Tickets available at https://startupholidayparty2016.splashthat.com/.