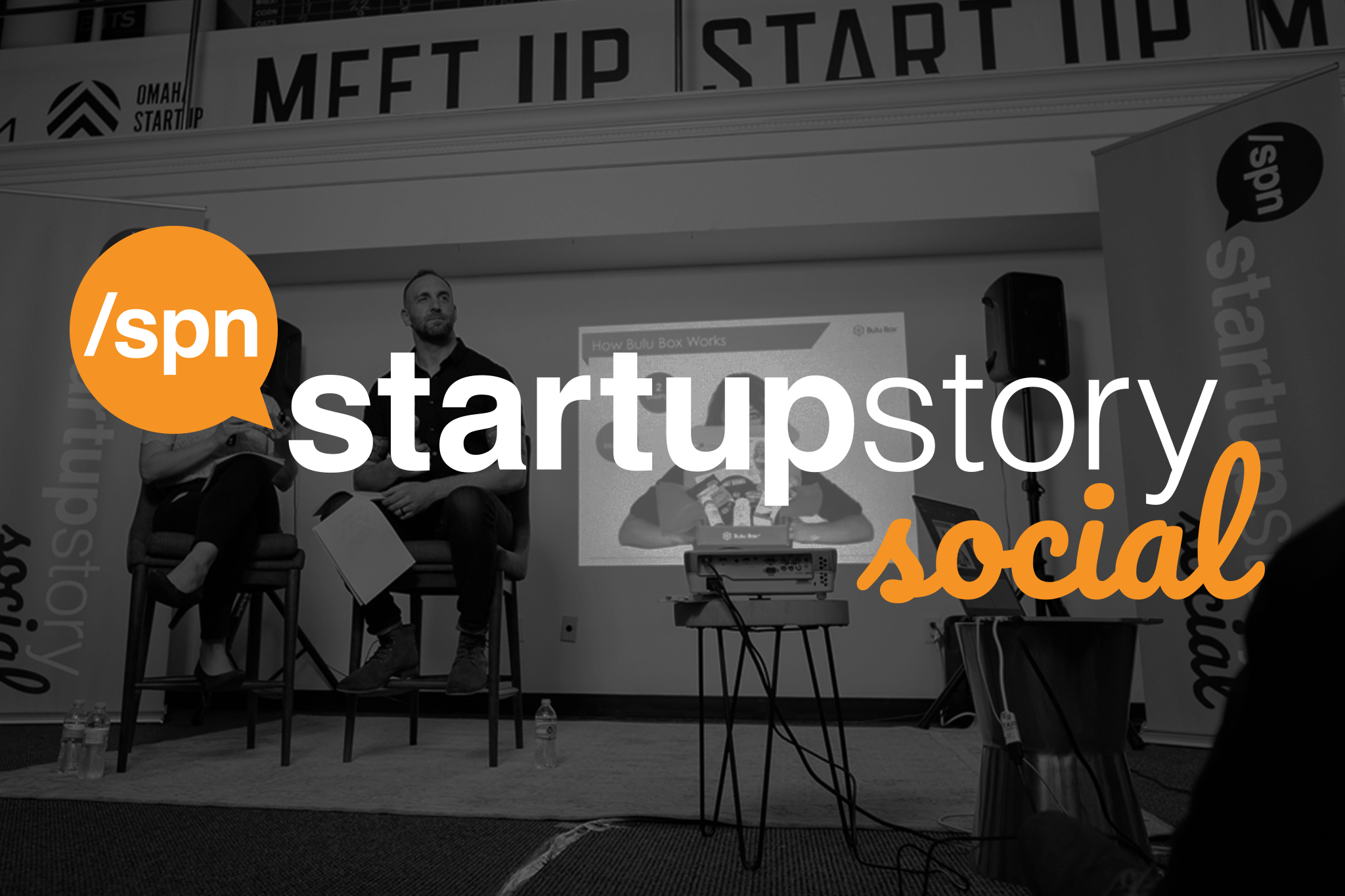 Join us on Thursday, March 30 to see the latest Startup Story video featuring Flywheel, and hear a case study from Flywheel founders, Dusty Davidson, Tony Noecker and Rick Knudtson.
Last year alone, Flywheel raised a $4mm Series A financing, added almost 50 people to the team to bring total team size to 75, expanded their downtown Omaha office, purchased a company (Pressmatic), and continued to make waves in Omaha and around the world as the leading platform for designers and agency building websites with WordPress.
Everyone is welcome at this FREE event brought to you by SPN. Come to network, learn about our ever-growing startup community, enjoy a free drink, or be a part of our motivated ecosystem.